BIG MOUTHERS nace el 10 de Mayo de 2014 como grupo de covers en la ciudad de Barcelona. En pocos meses logran consolidarse como la banda de versiones internacionales más impactante y solicitada del país.
Más de 200 actuaciones anuales, así como varias residencias como banda fija en algunas de las mejores salas de la ciudad, entre ellas Luz de Gas, avalan su profesionalidad, seriedad y compromiso.
Su contundente, enérgico y atronador directo, unido a un atractivo y auténtico look, son el rasgo diferencial que los ha consagrado como banda referente y de moda de la ciudad.
En 2016 deciden entrar en el estudio para grabar el que será su primer álbum de temas propios. Tras 2 años combinando muchas horas de composición, sesiones de grabación y su intensa gira como banda de covers; es en Mayo de 2018, cuando lanzan por fin WISHES, su esperado álbum debut.
Bienvenidos al mundo Big Mouthers, Rock mode ON!!
BIG MOUTHERS was formed in May 2014 as a cover band in Barcelona. In a few months they managed to establish themselves as the most popular and requested cover band in the country. Averaging 200 shows a year and with several residencies at some of the best venues in town, like Luz de Gas, just prove how professional and commited this band is. 
With a powerful and captivating live performance mixed with an attractive and authentic look, Big Mouthers is the trendy band in Barcelona. 
In 2016 they decide to enter the studio to record what will be their debut album composed with their own songs. After two long years with countless hours of song writing and recording sessions combined with their intense tour as a cover band; they finally manage to release their album WISHES in May 2018. 
Welcome to the Big Mouthers world, Rock mode ON!!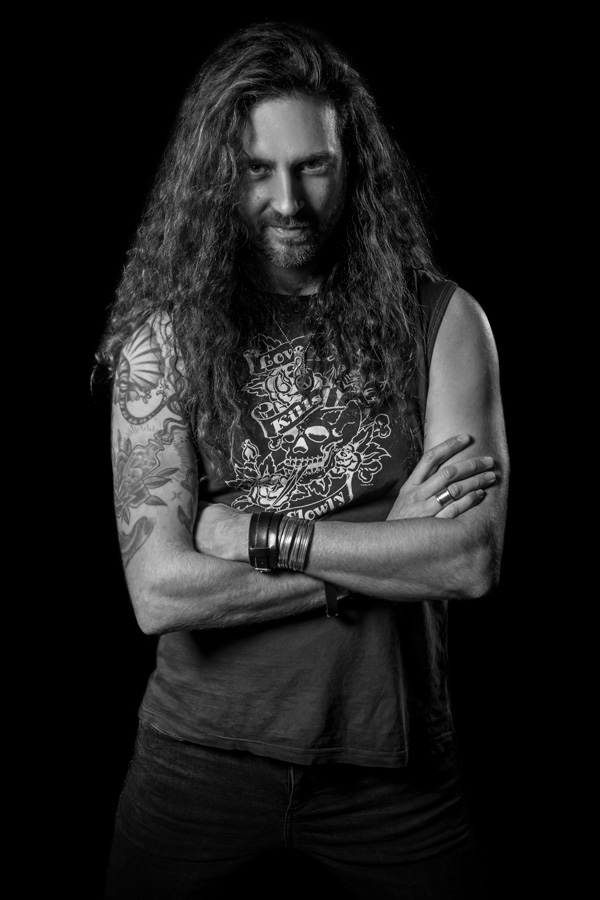 JB IBANEZ  GUITAR
Vive por y para la música. Currante, perfeccionista, comprometido y también discreto. Para JB, los días deberían tener 30 horas. Le gusta trabajar desde la retaguardia, pero tiene talento de primera línea. Un auténtico galán del Rock 'n' Roll.
His life is all about music. Hard working, perfectionist, compromised and also discreet. For JB, a day should have 30 hours to be able to get more things done. He likes working out of the spotlight but has enough talent to shine in several of them. A true gentleman of Rock n' Roll.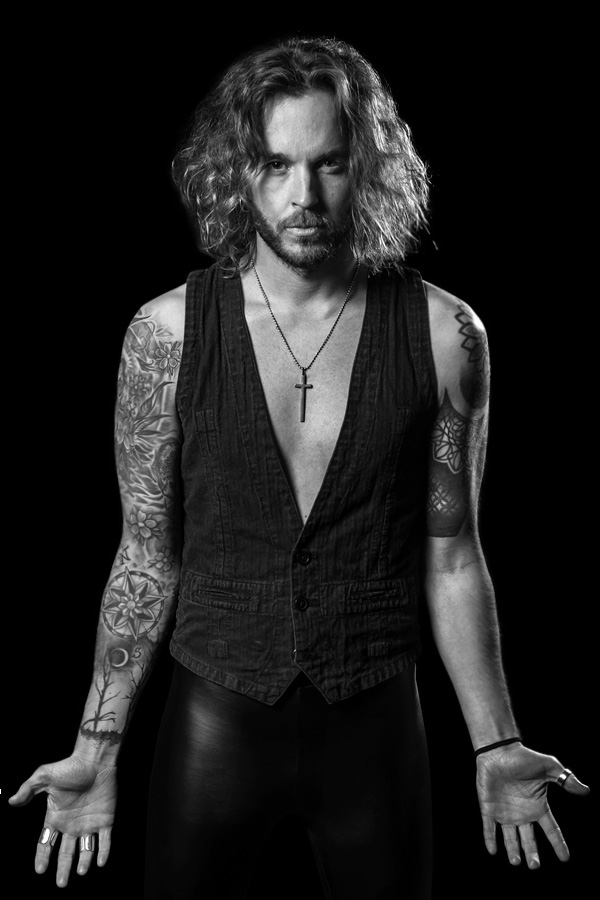 NACHO IBANEZ  VOCALS
Su don innato para el 'savoir faire' en el escenario, le convierten en el frontman perfecto. Apasionado, profesional, talentoso y descarado con el micro. Nacho ha recorrido medio mundo persiguiendo su sueño, que al fin, ha conseguido junto a Ivan y JB.
His talent and easy going attitude make him the perfect frontman. Combined with his passion, professionalism and his unashamed use of the microphone he manages to own every stage. Nacho has followed his dream around the world and has finally made it come true with Ivan & JB.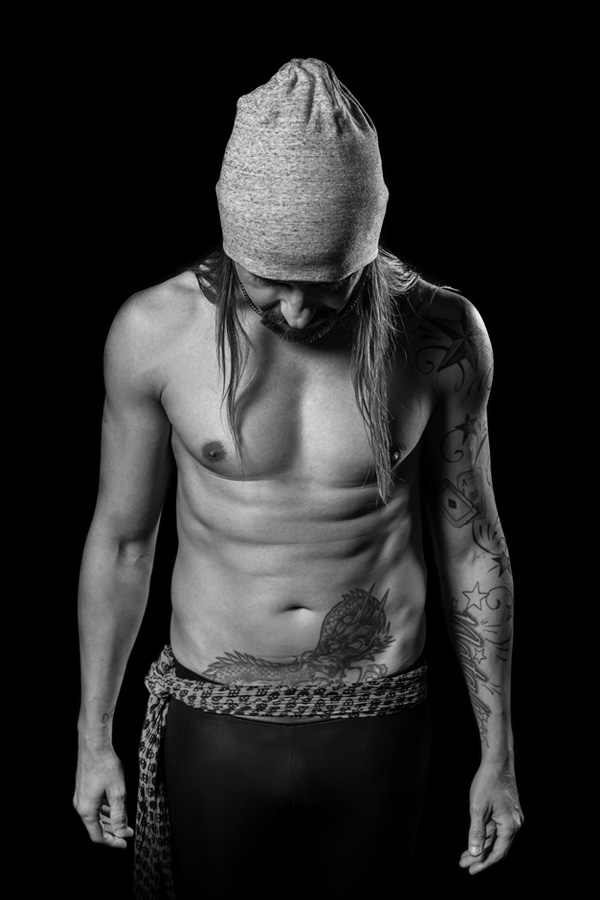 IVAN FUSTÉ  BASS
Tiene todos los ingredientes del perfecto rockstar. Extrovertido, impulsivo y… muy rockero. Su pasión, entrega y perfecta ejecución, convierten a Ivan en un auténtico animal escénico. Disfruta cada actuación como si fuera la última.
He has all the ingredients to be the perfect rockstar. Extroverted, impulsive and…. A true rocker! His passion, dedication and perfect execution make of Ivan a true Rockstar on stage. He enjoys every gig as if it was the last one.